These days, there's no such thing as home economics anymore, which means many people are missing out on learning the valuable skill of sewing! If you want to learn a lifelong skill that's both practical and creative, sign up with Creativity Plus today for sewing machine lessons in Santa Clarita, CA. We'll teach you everything you need to know about sewing and quilting, in an environment that's fun and welcoming to everyone.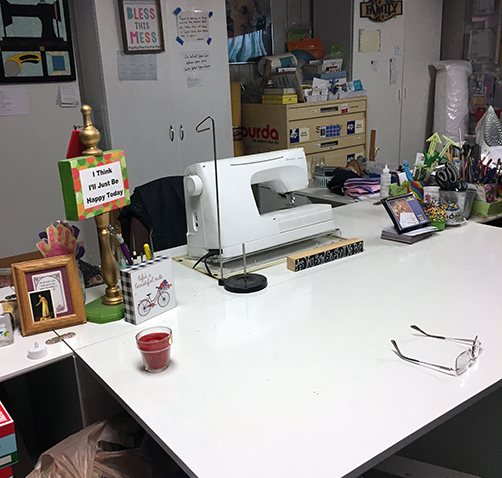 Sewing Classes
Sewing is an invaluable skill that anyone can and should learn! Whether you want to learn how to repair a torn piece of clothing, sew drapery or just want a creative outlet, sewing fulfills all of these purposes. It's a lifelong lesson that you'll always appreciate having.
We serve as a sewing tutor in Santa Clarita, CA for individuals of all ages, teaching you everything from the very basics of threading a needle, to how to properly hem and sew clothing, curtains and other household items. Our sewing classes are open to men and women alike, as young as 8 years old. We also welcome those with special needs like Autism, Down Syndrome and ADHD, who are looking for a calming, creative outlet.
Our classes are conducted in an environment that's welcoming and patient, where students can learn at a pace that's comfortable for them. We'll make sure you have a great experience as you learn to sew!
Quilting Classes
For those who want to learn the storied art of quilting, we offer classes designed to take you through the entire process—from the fundamentals all the way through the finishing touches.
We'll instruct you on piecing, backing, stitching, binding and everything else necessary for bringing a beautiful quilt to life. Whether you're making something for a friend or compiling a huge memory quilt for a family member, we'll help you discover the skills to make sure it comes out looking beautiful.
Our quilting classes ensure you get the individual help you need to learn skills the right way, and we're always happy to answer questions and provide guidance. We're here to help you learn!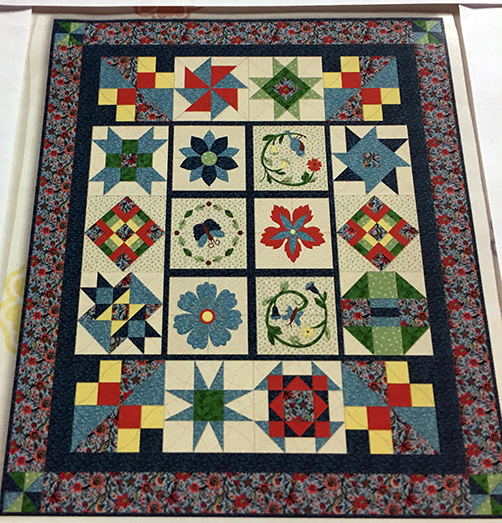 Sign Up Today
Ready to learn how to sew or quilt? Sign up from one of our classes today! We can't wait to teach you everything you need to know!
Reach us at 661-251-7437 to learn more about class schedules and fees.
Please be advised that all students must supply their own sewing machine (old, new or borrowed) for class. Sewing machines will not be provided.